PR For The People Workshops
PapaLoDown Agency is bringing our signature system for planning and executing a PR campaign, to the people! We'll guide you through the PapaLoDown signature PR campaign system, advise you on strategy, and teach you how to utilize PR tactics to amplify your story.
This is not a program that teaches you how to grow your instagram, this is not about Facebook ads, or newsletters, although we will discuss these things too. The ultimate goal for this program is to get your stories told through the media (print, online, tv, radio, podcast, etc), that will promote your campaign, event, milestone, new product/service launch, or position you as an expert in your field. The skills you learn will allow you to use them again and again across different industries.
What will you gain from this program?
A basic understanding of the public relations role in building brand awareness, community building, and partnerships, that impact the growth of your organization or business.

You will learn how to launch a PR campaign, in real time! with PapaLoDown's guidance and signature system, the workshop sessions will take you through the step-by-step process of planning and executing a campaign.

Learn new skills, tactics, and mindset for yourself/biz/org.

Build new relationships (and strengthen ones you already have), with people in your industry/field/community.
Workshop Options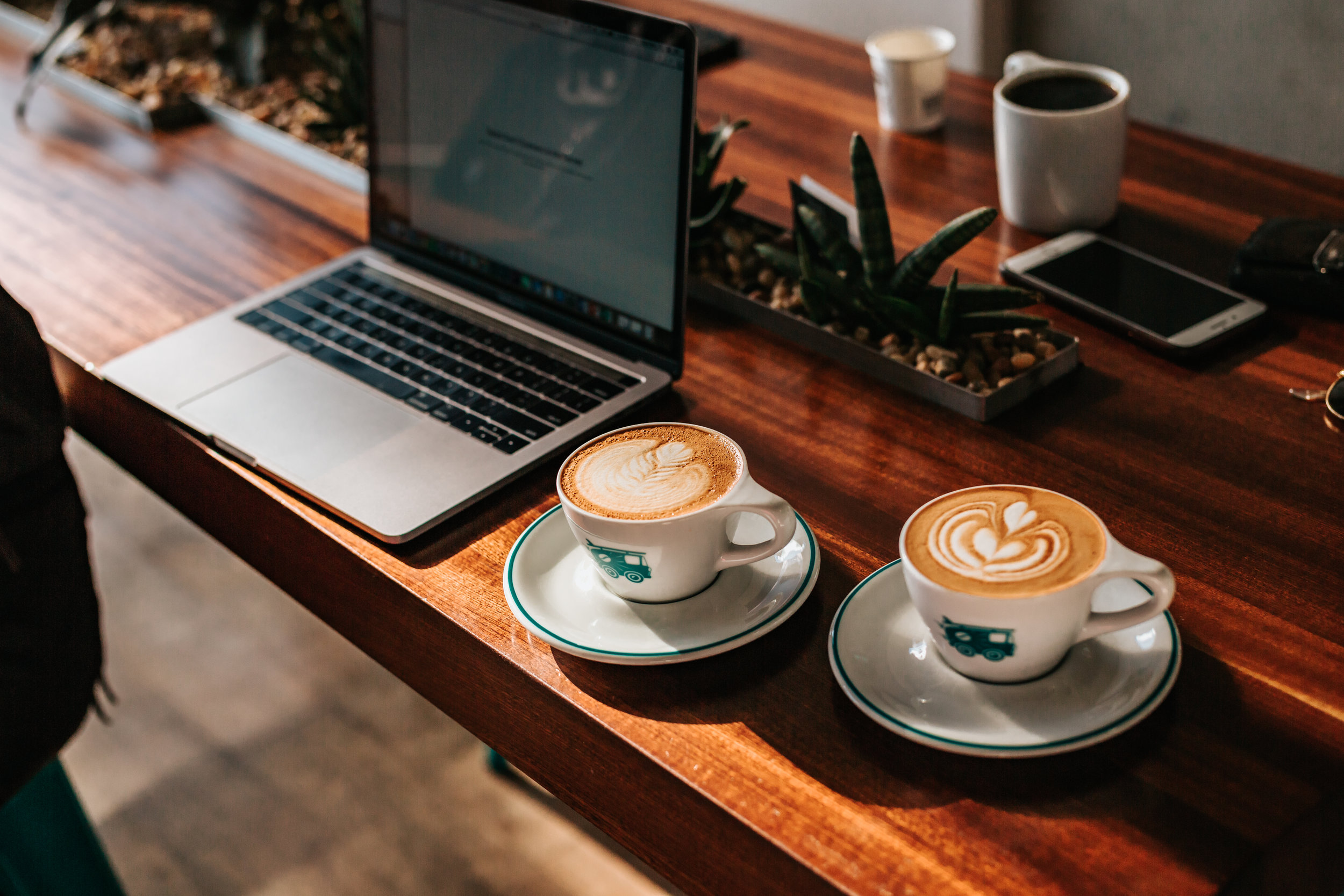 Ideal for individuals that want a more focused training experience. Also, a great option for organizations that are running multiple campaigns throughout the year. *One-on-one weekly training commitment (virtual).
Ideal for individuals with limited capacity for trainings, and enjoys learning in a group environment. *Every other week group training commitment (virtual).
Interested In Taking The Workshop?

If you can say yes to these questions, schedule a consultation
I can commit to an average of 5 hours per week, including regularly scheduled meetings and trainings, beginning in February 2020 - July 2020 (exact dates TBA).

I have invested in other training programs to grow my business or learn new skills.

I have an event, launch, or something I think is "newsworthy" happening between May-June 2020.

I don't have an event or launch between those dates, but still want to position myself or my brand as an expert, or the "go-to" company/org in my field.

I want to learn a new skill and/or build capacity for my biz.
*Capacity is limited, candidates must prequalify to participate.
*Deadline to qualify for February 2020 batch November 15, 2019!!
Who's participating in the workshops?
About the facilitator: Paloma B. Concordia was born and raised in the San Francisco Bay Area, and gives credit to New York City for developing her business savvy state of mind. Her education and career began in the fashion and retail industry, (*graduating cum laude with an A.A in Merchandise Marketing & Management from the Fashion Institute of Design and Merchandising in San Francisco, and a B.A. in Marketing from the Laboratory Institute of Merchandising in New York City), and transitioned into the music business at the height of the digital media boom. Inspired by progressive artists in the Bay Area, Paloma began to explore youth empowerment programs and social justice initiatives, and found her passion in supporting the progressive arts community through public relations.
Paloma has served as a program coordinator in partnership with Beats Rhymes and Life, and the East Bay Asian Youth Center in Oakland, CA, as well as a Program Director with non-profit arts organization, the Estria Foundation.
Combining her experience in these fields, she founded the PapaLoDown Agency in 2009, a boutique public relations company specializing in a client base of entrepreneurs and community orgs in the arts, entertainment, and youth empowerment spaces.