Book Ruby's New "Fashion Empowerment" Workshops For Your Event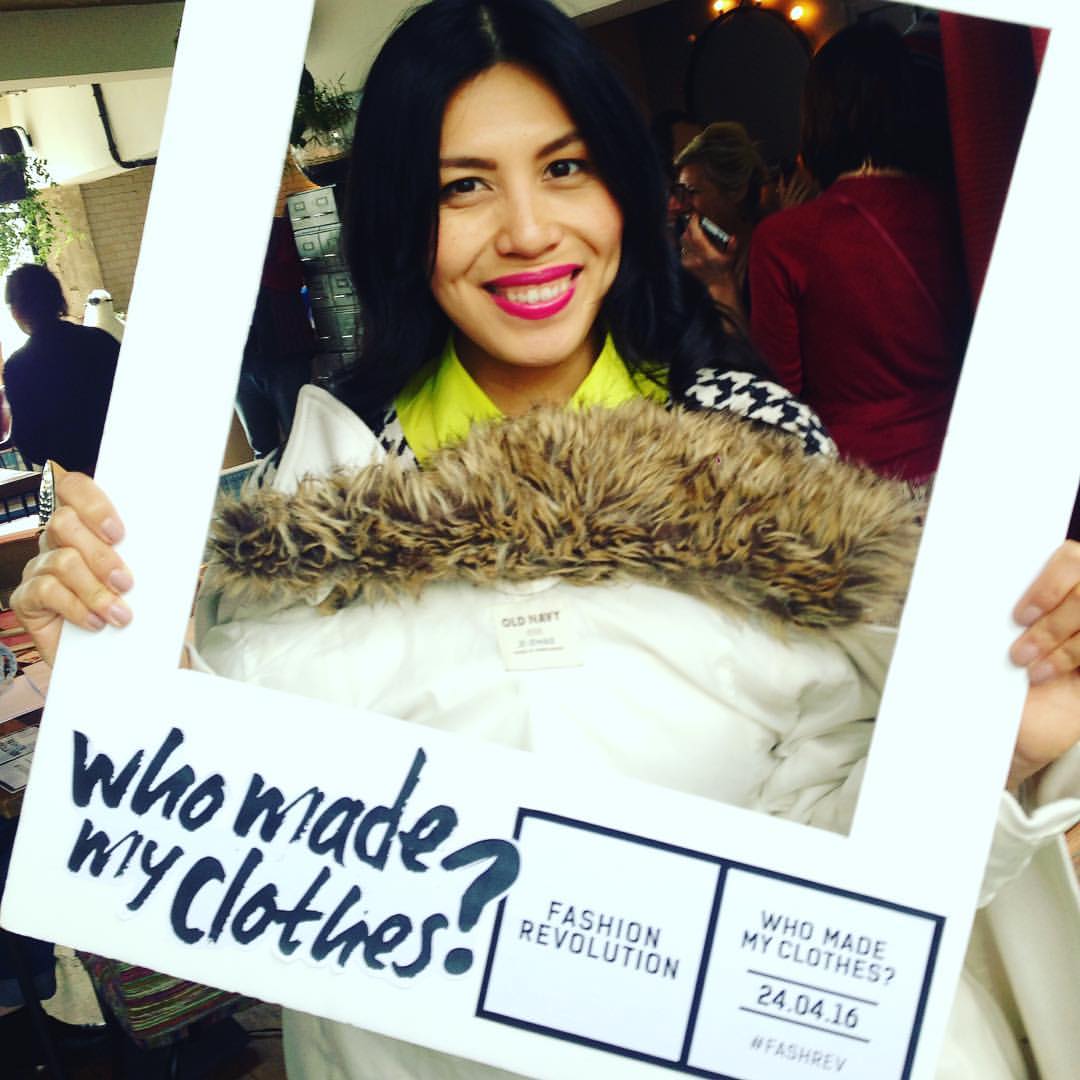 Ethical Fashion Is A Feminist Issue (Presentation)

If you are a feminist and believe in social change, you must also consider why ethical fashion choices has the power to liberate women around the globe. In this speech/presentation, Ruby explain's how the dots connect, and offers solutions for how we can become more active change-makers through the fashion choices we make.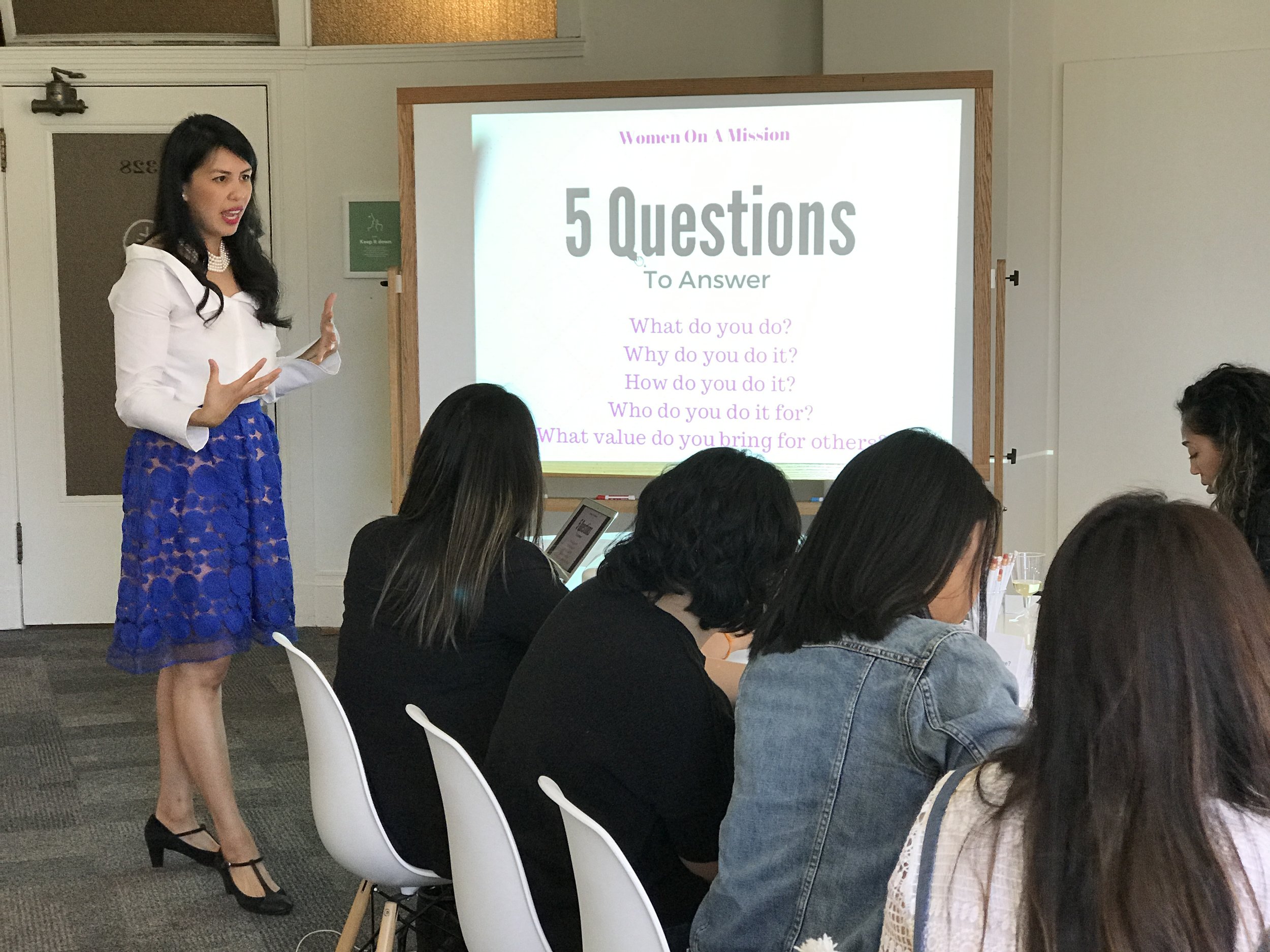 Glamour For Good:
How to Be A Fashion Changemaker (Presentation)

What does social responsibility and creating a positive social impact in the fashion industry look like? In this presentation, Ruby introduces solutions that participants can make in both their personal and professional lives that will make a lasting impact for future generations to come.
Designing Our Narratives: Weaving Our Stories into the Fabric of America
& the World At Large
(Screening + Q&A Session)
As a fashion correspondent and "her-storyteller", Ruby's work holds the intention to promote representation, diversity, and inclusion so that women of color can see their possibilities reflected back at them. This presentation addresses the importance of taking part in designing our stories and controlling our narratives in order to promote more representation and inclusion in fashion media, and beyond. Ruby will speak about how she's carved her own niche in storytelling, andwill share her own strategies in creating purposeful narratives not only as content creators, but as engaged citizens- from the social media posts we choose to share, to how we represent ourselves at work, school, and in our communities.
Ruby has contributed to the NBC Asian America platform from its beginnings, providing fashion coverage and women's empowerment stories that have a diversity and social responsibility angle. Ruby is also the creator and producer of "Wear I'm From", an original web series about style and cultural identity for NBC News.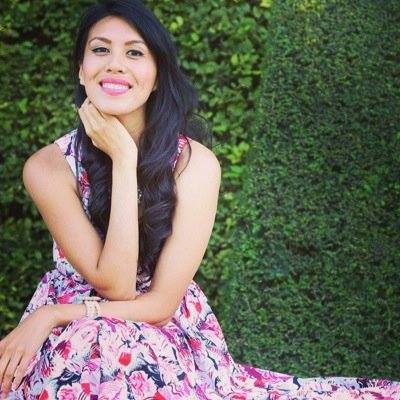 Leading with Story As Women On A Mission (A Workshop Series for Professional Women)
As a storyteller, Ruby's greatest power lies in her voice and her ability to convey a story. As women, our voices are our greatest strength, and yet we sometimes feel we can't fully express ourselves in the workplace and even in our personal lives. How can we wield the power of our inner and external stories in order to build our confidence and lead our most powerful selves? This series is available as an individual workshop or a package of 3 workshops with topics such as:
How to Create A Mission Statement And Why - Knowing our purpose and what we stand for can give our work a deeper meaning, helping us to feel more inspired and energized about our professional path. In this workshop, Ruby guides participants in creating their mission statements.
How to Be Your Own Ambassador - This workshop is for professional women who are looking to improve their ability to present themselves and their work to potential employers, clients, or networking connections- with meaning and authenticity. This workshop will help participants confidently identify their strengths, and help them establish a clear elevator pitch (aka story!) that they can readily present to new contacts.
The Stories We Tell Ourselves - What are the negative and positive stories that we replay in our minds? This workshop inspires participants to change their inner dialogue so they can author their next chapter with self-love, self-acceptance, and self-worth.

What does it take to discover your "true north" and be guided by the brilliance of a life lived with purpose? Spoken from her perspective as a first generation immigrant who has forged an unconventional career path, Ruby shares how she has learned to re-define success on her own terms, and pursue an extraordinary and meaningful life.
Ruby Veridiano (www.rubyveridiano.com) is a writer, fashion correspondent and speaker whose work focuses on connecting the dots between women's empowerment and socially-conscious fashion, as well as promoting diversity & inclusion in the fashion industry. She is a contributing correspondent for NBC News, NYLON Magazine, and Mic.com, and has interviewed designers Anna Sui, Vivienne Tam, and Prabal Gurung, among other multicultural designers in the fashion industry.
She has also worked on the social responsibility team of the Moët Hennessy Louis Vuitton (LVMH) Group in Paris, where she worked on global diversity initiatives.
Ruby delivers a passionate message to audiences and inspires women to not only embrace a "Glamour for Good" lifestyle, but to also empower them to find their voice, pursue their biggest dreams, and to love and believe in themselves. Knowing that the women who make our clothes have these same aspirations is the core motivation for Ruby's involvement in socially conscious fashion. Her global perspective and advocacy has been shaped by her roots as a spoken word poet, arts educator, and Asian-American community advocate. Globally minded and multilingual, she speaks English, Tagalog, and French.
Ruby has spoken at hundreds of venues and universities across the USA, Europe, and Asia, including:
Cornell University | The United Nations | Columbia University | Morehouse College | American University of Paris | UC Davis | Yerba Buena Center for the Arts | Stanford University | UC Berkeley | UC Santa Cruz | Loyola University Chicago | San Francisco State University | UC Merced | Northeastern University | Florida State | YMCA of Las Vegas | Ateneo Manila | De La Salle Manila