Client Announcements: Night Market, Arts Festival, Food, and Youth Empowerment
Summer is in full swing and we're working on publicity campaigns with a few of the Bay Area's dopest organizations in culture, community, and youth empowerment.
UNDISCOVERED SF is a non-profit venture designed to jump-start economic activity and public awareness of SOMA Pilipinas. UNDISCOVERED SF is part of a multi-prong strategy to build a thriving new commercial corridor in the SOMA Pilipinas cultural district by 2020. We envision incubating a batch of innovative retail concepts, award-winning restaurants, and neighborhood serving businesses that are culturally relevant, financially resilient, and adaptable to the market needs of all San Franciscans.
APAture is Kearny Street Workshop's annual multidisciplinary arts festival celebrating emerging Asian and Pacific Islander artists of the Bay Area. For 16 years, APAture has been a site of dialogue, collaboration, and political action between artists and community members around contemporary issues affecting the Asian and Pacific Islander community.
June Jordan School For Equity is a small high school located in the Excelsior neighborhood of San Francisco. The school is named after writer and activist June Jordan, whom Alice Walker called "the universal poet."
JJSE strives to work alongside the communities of southeast San Francisco. We see ourselves as part of a social justice movement which includes offering a high-quality education to all youth in the city, not just those from certain neighborhoods or backgrounds. We are committed not only to prepare young people for college, but to also honor the traditions of their communities by teaching them to be our next leaders working for a more equitable world.
Vanessa Garcia, originally from the Philippines, was a drummer, backup singer and original member of the Philippine-based all female pop-rock group 'Prettier Than Pink'. In 1996 she moved to the US, and graduated from Golden Gate University with a Masters in Science degree in Public Relations (1999) and worked as a PR consultant for technology companies such as Sun Microsystems and Sybase. Using only her music and PR background, Vanessa took over 7 Mile House in 2004 and turned it into an award-winning family and dog-friendly restaurant, sports bar, and live music venue. She is also a pioneer of the Filipino food movement in the Bay Area, introducing dishes like adobo and sisig to a mostly American and Italian menu, and quickly became their most popular dishes! Garcia recently wrote and self-published the book 'See You at the 7 - Stories From the Bay Area's Last Original Mile House', positioning herself as a historian and guardian of 7 Mile House.
Upcoming Client Events & News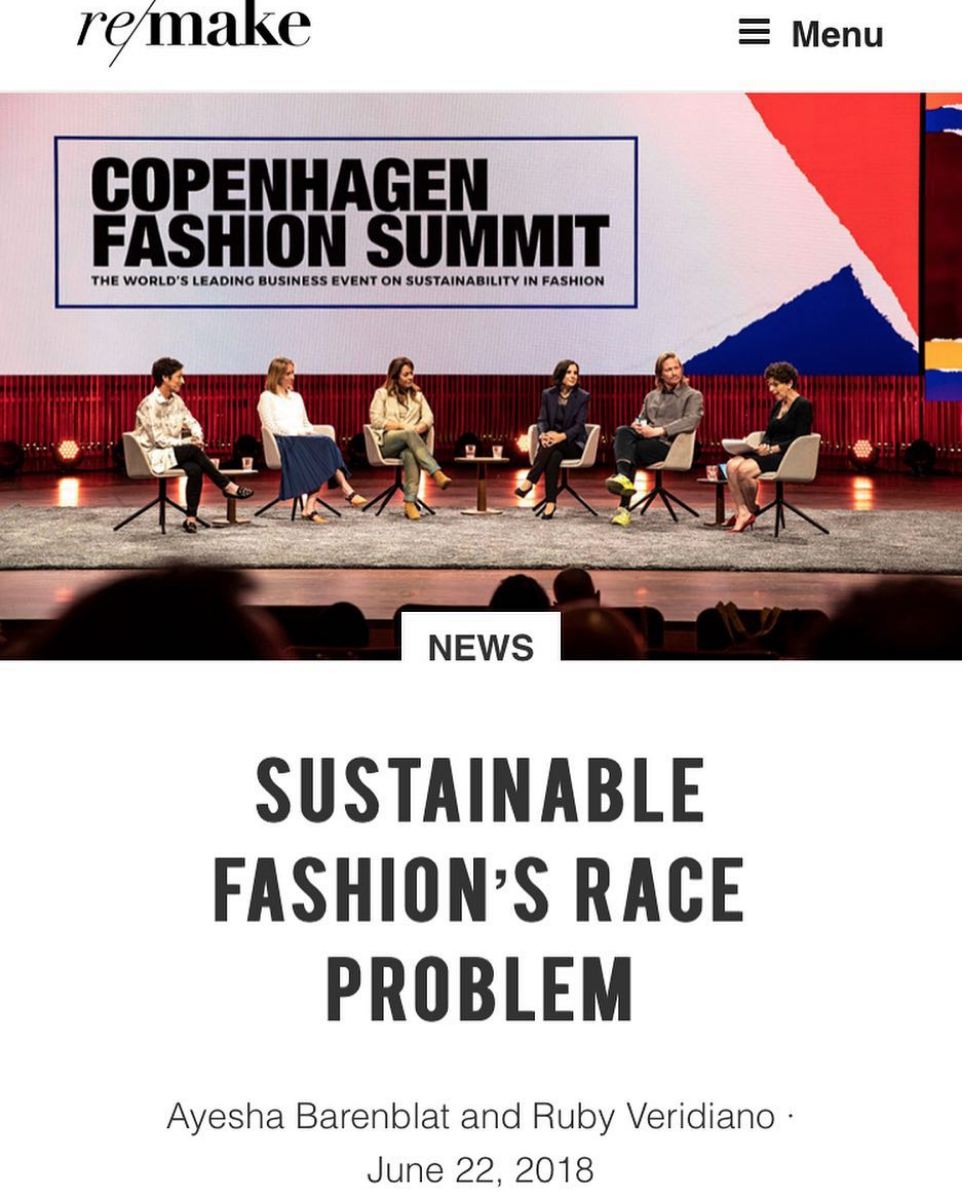 Client Ruby Veridiano writes about conscious fashion and women's empowerment...
"Technology and innovation aside, we are simply buying too much, for too little money, and throwing it away too fast – and the most devastating impact is on black and brown bodies."
Dr. Ravi Chandra on NBC Bay Area 'Asian Pacific America' show with Robert Handa
The conversation covers mental health around gun ownership and America's identity crisis.
Do you have an event or milestone coming up in the next 6-12 months? If you think your story/event is ready to be amplified in the news, contact us for a consultation!