Our clients have been featured in...
The PapaLoDown Agency is a boutique public relations company specializing in creative entrepreneurs and community organizations.
Through media, art, and entertainment, our clients uplift diverse communities, and inspire people to take action around social and environmental movements whether happening locally, nationally or globally.

Our mission is to provide publicity services to businesses owned by traditionally marginalized groups, organizations serving marginalized populations, and women led organizations. PapaLoDown Agency stands by those who focus their work on social and environmental justice issues and aims to bring their causes and messages to a larger audience.

Through publicity and brand awareness we amplify the unique stories behind each project; that in turn will create buzz, increase conversion rates, and build lasting relationships in the communities our clients serve.

The company's well rounded background in retail/fashion, music, art, entertainment, education, and youth empowerment provides clients with over 20 years of experience, and a diverse network of resources.

The company was founded by Paloma B. Concordia in 2008, and is located in the Bay Area.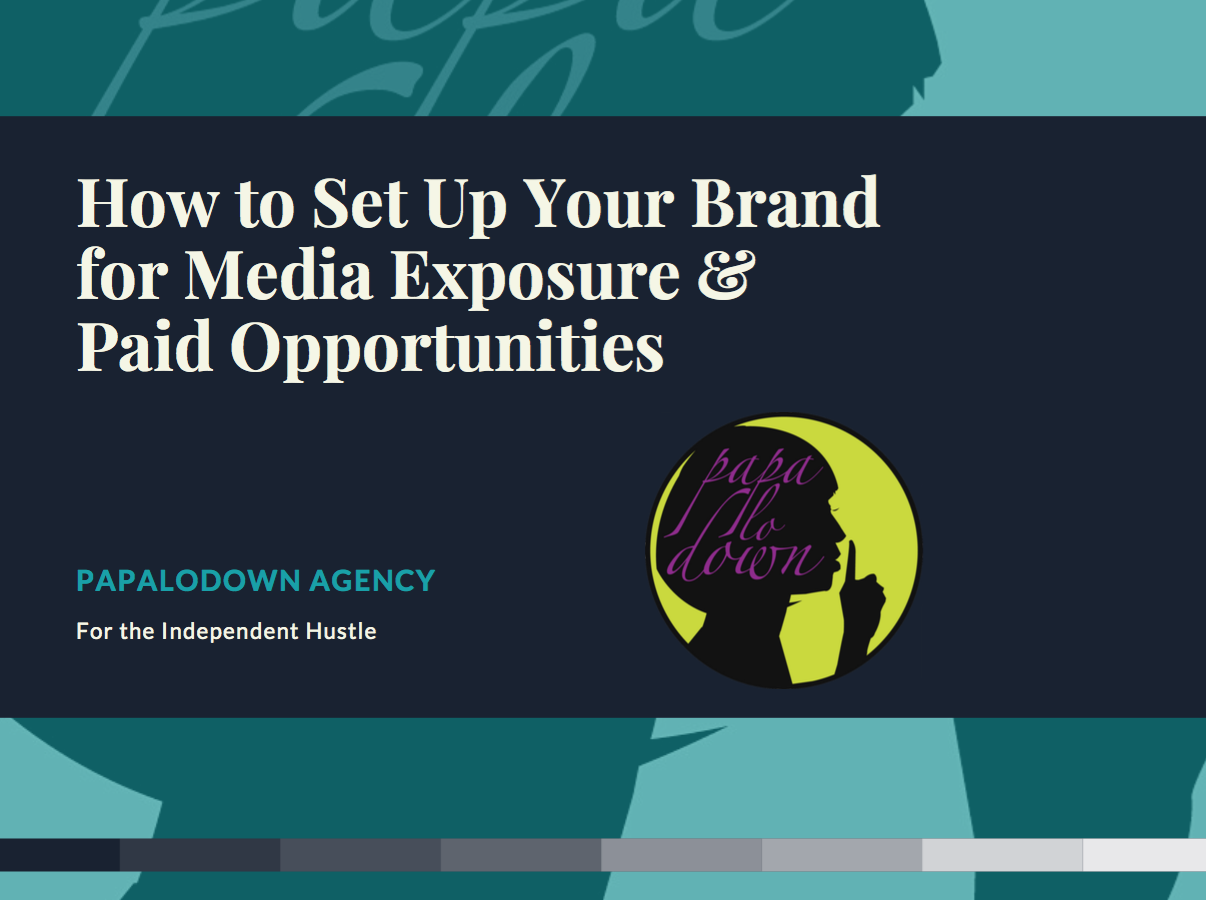 Want to know "How to Set Up Your Brand for Media Exposure & Paid Opportunities"?
Subscribe to our newsletter "The LoDown" and get a pdf of this *FREE* limited edition guide today!